Make a date in your to do list
MUST VISIT PEMBROKESHIRE IN 2014
your will not regret it.
Croeso i Sir Benfro
Welcome to Pembrokeshire-
-the only coastal National Park in Britain
As the customer you are the most important factor, therefore our aim is to give you as much possible knowledge of what is available in Pembrokeshire to help you make informed choices of how to plan your stay in the county. You are welcome to arrange any of your holiday directly with the operators, but equally we can do this on your behalf if you so wish......
A happy customer
Hi Huw
Thank you so much for your help, their are good people in the world this goes to show it.I
am going to book a family holiday in August to the area.
Thanks for your help,
Take care
Jeremy.
Sent from my iPhone
Country pubs worth a try.
Alpha Inn Tavernspite
Taf Whitland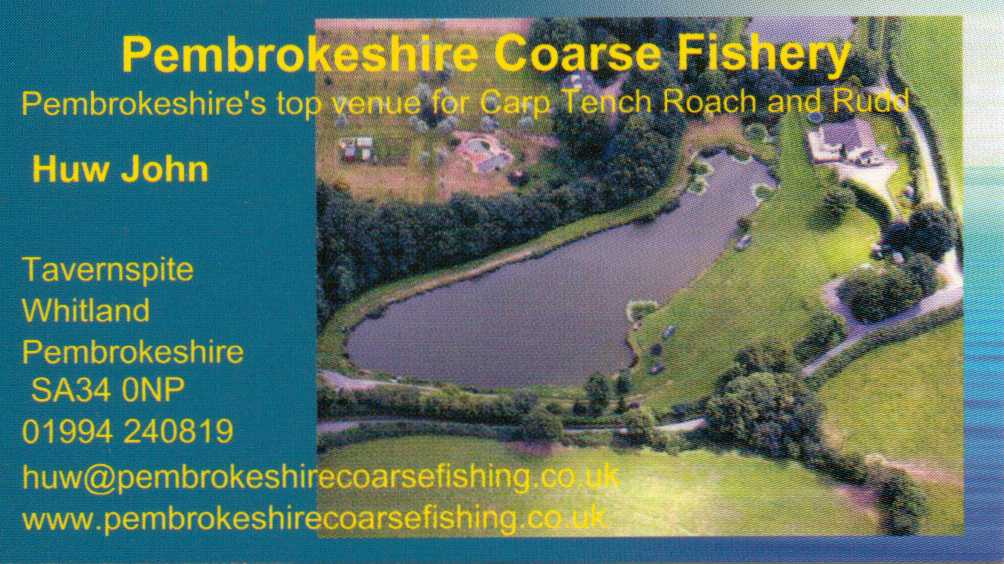 This web site has been created for the benefit of the Pembrokeshire tourist and related industry. The concept is that whether you are a visitor , a tourist business, supplier to the tourist industry, or simply have a skill that is needed by the industry in Pembrokeshire. We shall endeavour to keep an up to date record of what or who is available for all concerned.
Tourism in the county benefits the whole community and few businesses are untouched by it in one way or another.
Email: huw@pembrokeshiretourism.com to discuss how we can help you